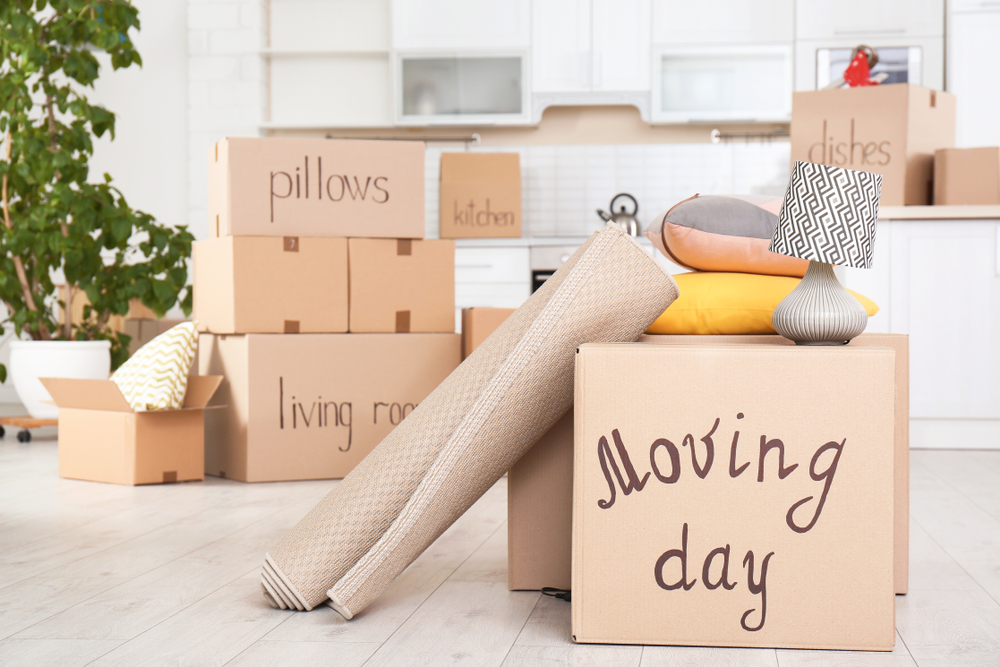 Welcome to Forest Hills, NY
Forest Hills, located in the heart of Queens, New York, is a vibrant neighborhood that offers a unique blend of urban conveniences and suburban charm. The community is renowned for its beautiful tree-lined streets, spacious homes, and well-manicured lawns. The area is also home to a number of prestigious schools and is surrounded by parks, gardens, and nature preserves, making it an ideal place for families and outdoor enthusiasts alike.

Forest Hills is well-connected to the rest of the city, with multiple subway lines and bus routes running through the neighborhood, making it an easy commute to Manhattan or other parts of Queens. The area is also home to a wide range of dining and shopping options, including the popular Austin Street shopping district, which features a variety of independent boutiques and restaurants. Additionally, the neighborhood is close to both LaGuardia and JFK airports, making it a convenient location for travelers.

For those who enjoy cultural events and activities, Forest Hills is home to the Forest Hills Stadium, which hosts concerts and sporting events throughout the year, as well as the Forest Hills Playground, which offers a variety of recreational activities and programs for residents of all ages. There is also a thriving arts and cultural scene in the neighborhood, with multiple theaters and galleries showcasing local artists and performers.

In conclusion, Forest Hills offers a unique and dynamic living experience that is unlike any other neighborhood in New York City. Whether you are a young professional, a family, or a retiree, you will find something to love about this vibrant community. With its blend of suburban charm, urban conveniences, and vibrant cultural scene, Forest Hills is a great place to buy or rent a property in New York.