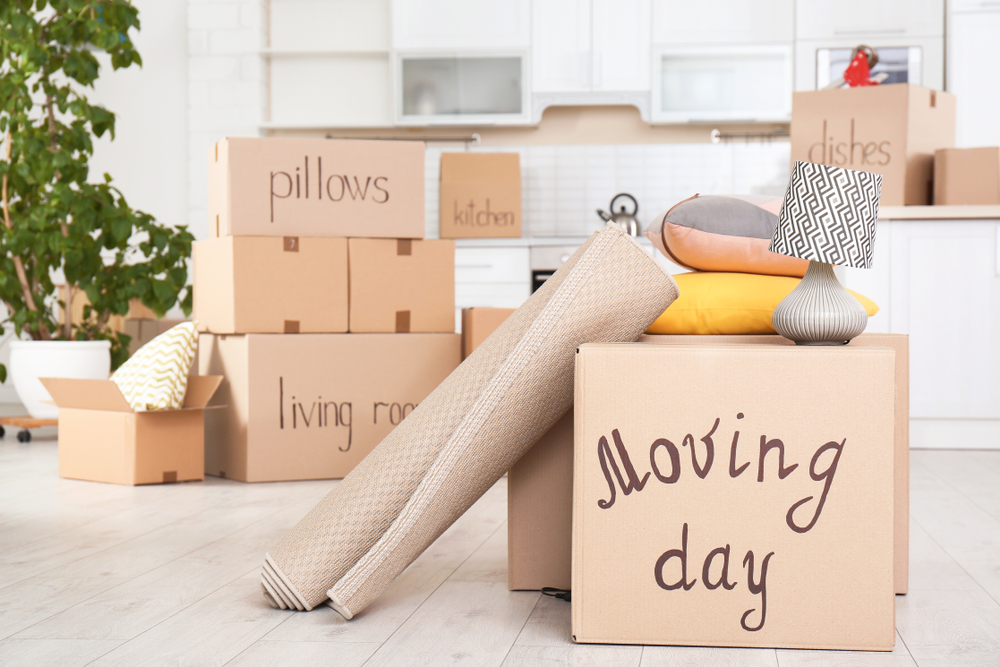 Welcome to Levittown, NY
Why you should buy, sell or rent in Levittown?

Levittown, New York Is A Charming Suburban Community Located In Nassau County, Long Island. It Is One Of The Largest And Most Famous Post-world War Ii Planned Communities In The United States. Known For Its Affordable Housing, Spacious Yards, And Well-manicured Neighborhoods, Levittown Has Long Been A Popular Destination For Families, Young Professionals, And Retirees. The Town Has A Strong Sense Of Community And Offers A Wide Range Of Amenities And Attractions That Cater To The Needs And Interests Of Its Residents.

one Of The Main Draws Of Levittown Is Its Location. With Its Proximity To New York City, Residents Enjoy Easy Access To The Best Of Both Worlds. The Town Is Only A Short Drive Or Train Ride Away From The City, Making It An Ideal Destination For Those Who Want To Enjoy The Benefits Of Suburban Living While Still Being Close To The Cultural And Professional Opportunities Of The City. Levittown Is Also Located Near Some Of The Most Beautiful Beaches On Long Island, Making It An Ideal Place For Families And Outdoor Enthusiasts.

the Town Is Well-equipped With Top-notch Schools, Parks, Shopping Centers, And Recreational Facilities. Levittown Has A Variety Of Excellent Public And Private Schools, Including Well-regarded Elementary, Middle, And High Schools. The Town Also Has A Large Number Of Public Parks, Offering Plenty Of Opportunities For Outdoor Activities, Picnics, And Sports. Levittown Is Home To A Number Of Shopping Centers And Plazas, Making It Easy For Residents To Find What They Need, Whether It Be Groceries, Clothing, Or Home Goods.

overall, Levittown, New York Is An Excellent Place To Buy Or Rent A Property. With Its Affordable Housing, Strong Sense Of Community, And Easy Access To Both New York City And The Beautiful Beaches Of Long Island, It Is No Wonder That This Town Has Long Been A Popular Destination For Families, Young Professionals, And Retirees Alike. Whether You Are Looking For A Place To Raise A Family, Start A Career, Or Simply Enjoy The Best Of Suburban Life, Levittown Is An Excellent Choice.

If you or someone you know is looking to list, buy, or rent a house in Levittown, or just want to discuss: , I invite you to reach out to me. As a knowledgeable real estate professional, I have extensive experience and a proven track record in helping clients navigate the real estate market in Levittown and surrounding areas. Whether you are looking to sell your current home, purchase your dream home, or find the perfect rental property, I am here to help. With my deep understanding of the local real estate market, market insights and expertise, I can help you make informed decisions and achieve your real estate goals. Please don't hesitate to contact me to discuss your real estate needs and how I can assist you.
Your Levittown Dream Home Is Waiting!
Purchasing a property in Levittownis one of the biggest financial investments you will ever make. It can be exciting, and also stressful. As skilled negotiators we will walk you through making the right offer and strategically navigating everything from inspection to closing. As your buyer's agent, we will be your advocate every step of the way.
Renting Made Simple!
Renting a property in Levittown has never been easier. Our website gives you the tools to find your perfect rental place. While we can't give you recommendations about where to live, you can find a home on our webiste using filters. A few of the filters you will find include: Budget, Bedrooms, Housing type(apartments, houses, townhouses, or condos), Lifestyle Senior housing, short term, and so much more...
Rental Properties In Levittown
Stay In The Know
Local market trends at a glance.
Starter Home Prices Are Soaring and Luxury Is in a Slump—What's Going On? Knowing what is happening in the housing market will help you make calculated decisions. Get an up-to-date market report customized for Levittown and surrounding areas.
Levittown Listings Summary
Levittown - Town vs. County Stats
Avg Price in Levittown: $781,600 / County Avg $1,424,300
55%
Avg Taxes in Levittown: $13,400 / County Avg $20,600
65%
Avg Sq. Ft. in Levittown: 4,304 / County Avg 20,042
21%
Avg Price per/sqft in Levittown:$182 / County Avg $71
256%
Avg Walkscore in Levittown: 57 / County Avg 61
94%
Avg Year Built in Levittown: 1955 / County Avg 1959
100%
Avg Days on Website in Levittown: 115 / County Avg 100
115%
Levittown Real Estate Market Health
New Listings
Reductions
Foreclosures
Short Sales