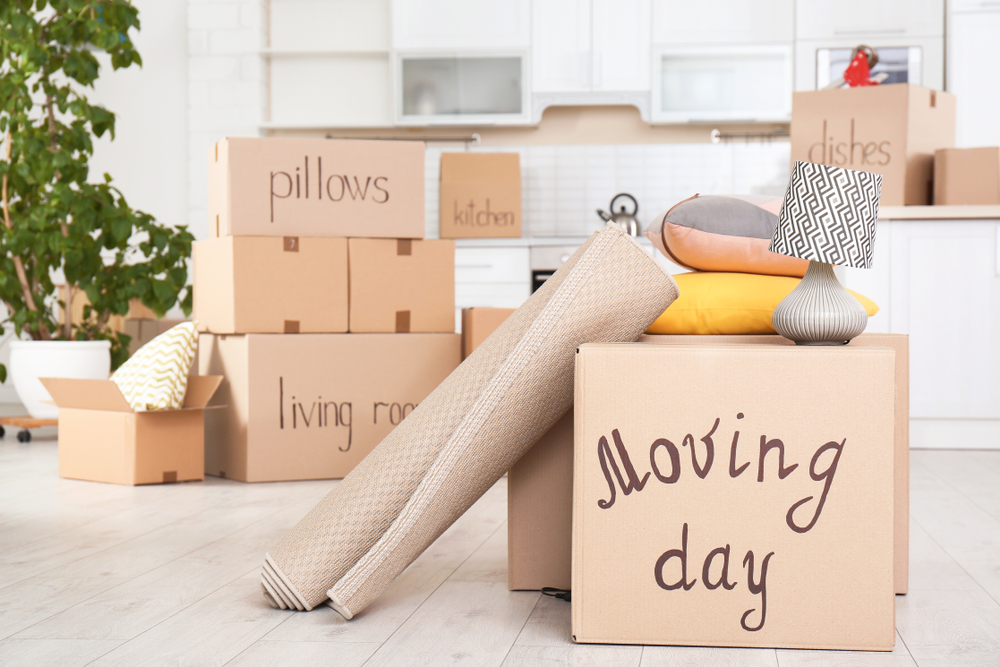 Welcome to Plainview, NY
Why you should buy, sell or rent in Plainview?

Plainview, Ny Is A Vibrant And Growing Suburban Community Located In Nassau County On Long Island. The Village Is Known For Its Excellent Schools, Family-friendly Atmosphere, And Convenient Location, Making It A Great Choice For Those Looking For A Peaceful And Tranquil Community. Residents Of Plainview Enjoy A Variety Of Recreational Activities, Including Hiking, Biking, Fishing, And Boating, Thanks To The Nearby Parks And Nature Preserves. Additionally, Plainview Is A Short Drive From Several Major Shopping Centers, Offering Residents Convenient Access To A Wide Range Of Shopping And Dining Options. With Its Strong Sense Of Community, High-quality Schools, And Abundance Of Recreational Opportunities, Plainview Is A Great Place To Call Home.
Your Plainview Dream Home Is Waiting!
Purchasing a property in Plainviewis one of the biggest financial investments you will ever make. It can be exciting, and also stressful. As skilled negotiators we will walk you through making the right offer and strategically navigating everything from inspection to closing. As your buyer's agent, we will be your advocate every step of the way.
Renting Made Simple!
Renting a property in Plainview has never been easier. Our website gives you the tools to find your perfect rental place. While we can't give you recommendations about where to live, you can find a home on our webiste using filters. A few of the filters you will find include: Budget, Bedrooms, Housing type(apartments, houses, townhouses, or condos), Lifestyle Senior housing, short term, and so much more...
Rental Properties In Plainview
Stay In The Know
Local market trends at a glance.
Starter Home Prices Are Soaring and Luxury Is in a Slump—What's Going On? Knowing what is happening in the housing market will help you make calculated decisions. Get an up-to-date market report customized for your area.
Plainview Listings Summary
Plainview - Town vs. County Stats
Avg Price in Plainview: $1,051,400 / County Avg $1,424,300
74%
Avg Taxes in Plainview: $17,400 / County Avg $20,600
85%
Avg Sq. Ft. in Plainview: 15,228 / County Avg 20,042
76%
Avg Price per/sqft in Plainview:$69 / County Avg $71
97%
Avg Walkscore in Plainview: 53 / County Avg 61
87%
Avg Year Built in Plainview: 1973 / County Avg 1959
101%
Avg Days on Website in Plainview: 70 / County Avg 100
70%
Plainview Real Estate Market Health
New Listings
Reductions
Foreclosures
Short Sales