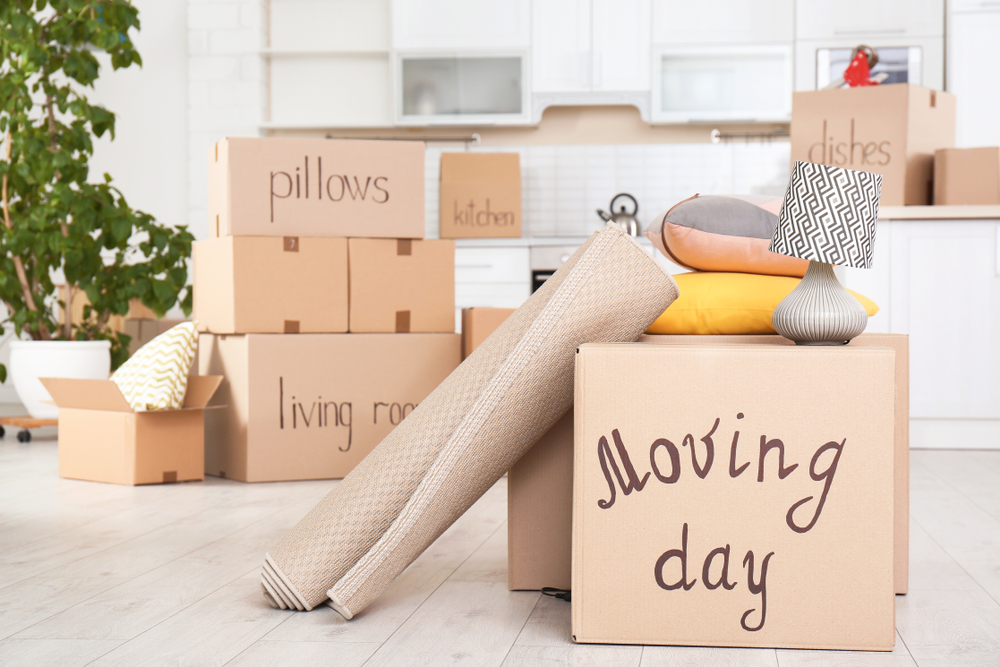 Welcome to West Sayville, NY
West Sayville, NY is a charming community located on the South Shore of Long Island. With its stunning views of the Great South Bay, West Sayville is the perfect place for anyone looking for a peaceful and tranquil lifestyle. The community is surrounded by beautiful parks and natural areas, making it an ideal location for outdoor enthusiasts and nature lovers. There are several marinas in the area that offer residents the opportunity to enjoy boating and fishing on the bay.

The area also has a strong sense of community, with many local events and festivals taking place throughout the year. The West Sayville Farmers Market is a popular gathering place for residents, offering fresh produce, local crafts, and live entertainment. The area is also home to several excellent schools, making it a great place for families with children.

If you're looking for a place to call home that combines natural beauty, a strong sense of community, and easy access to all the amenities of the city, West Sayville is the perfect place for you. Whether you're interested in buying or renting a property, you'll find plenty of great options in this charming community.