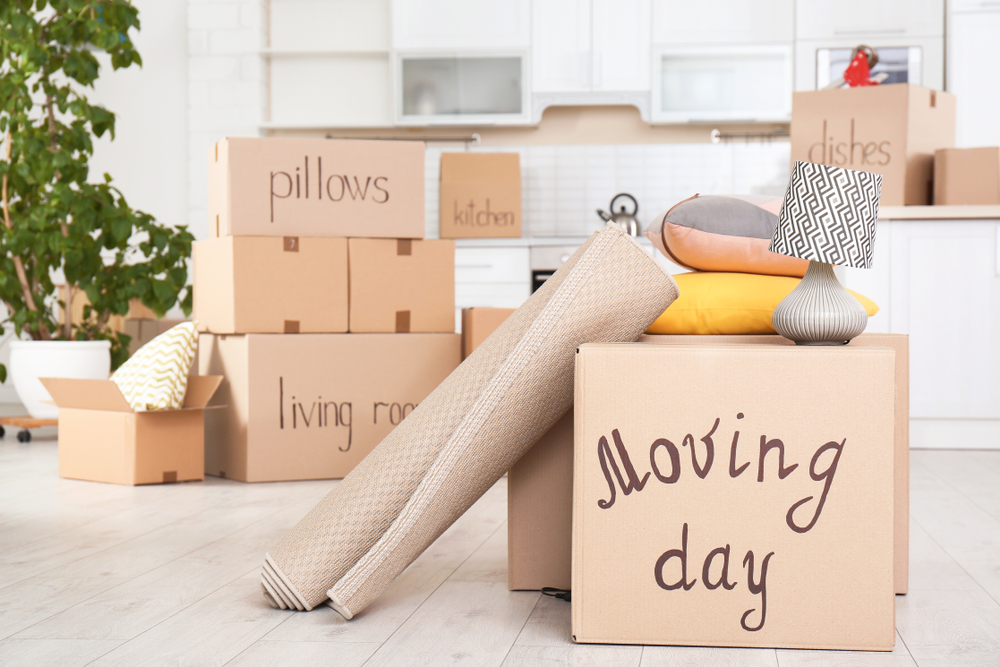 Welcome to Woodbury, NY
Woodbury, NY is a thriving community located on the North Shore of Long Island. This area is known for its tree-lined streets, spacious homes, and excellent schools. With its close proximity to the LIRR, residents can easily commute to Manhattan or explore other parts of Long Island.

The area is also home to several parks and recreational areas, including the Woodbury Country Club, which offers golf, tennis, and swimming. Additionally, the area is home to many excellent restaurants, shops, and entertainment options, making it a great place for families and young professionals alike.

If you're looking for a community that offers a peaceful suburban lifestyle, excellent schools, and plenty of recreational opportunities, Woodbury is the perfect place for you. Whether you're interested in buying or renting a property, you'll find plenty of great options in this thriving community.